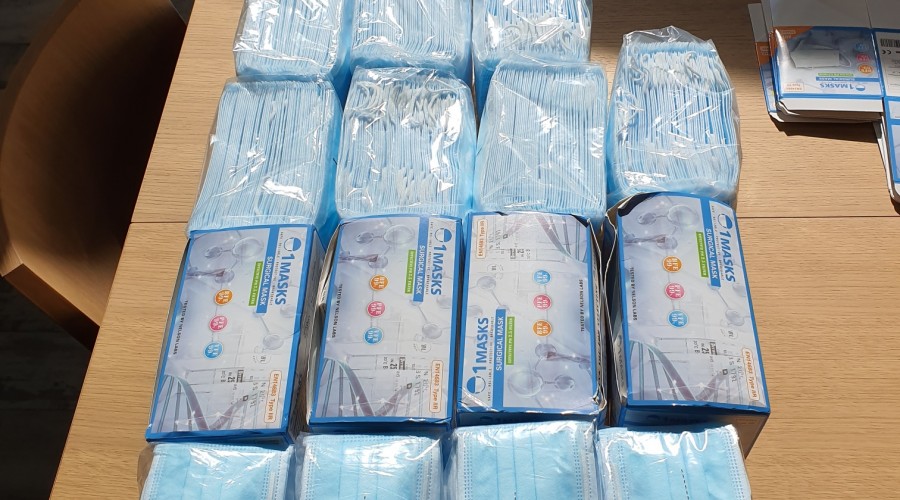 Herts Squash community help in the pandemic
Whilst the squash calendar has been suspended it hasn't stopped Herts Squash doing something positive with its time by donating hundreds of face masks to local organisations in need.
Whilst the winter season had been completed before the shutdown the Committee have taken the decision to forego its usual awards ceremony and instead spend the money it would usually expend on awards, on much needed face masks.
Kim Mansfield, Herts Squash Chair, said, "Initially we considered making a monetary donation to the NHS charity, but one of our committee suggested that we approached a local squash player whose company is involved in supplying vital PPE to do something more direct and he was delighted to help out."
"The request from Herts Squash came out of the blue and I was delighted to facilitate their request", Antony Di Blasio, CEO of Special Wear, said. "People are aware of PPE shortages and I knew several organisations desperate for face masks so I was happy to do my bit."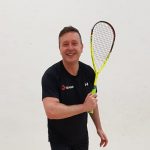 Lucy Hume, Joint Fundraising Director, The Hospice of St Francis, Berkhamsted, said, "Our need for PPE so that we can continue caring for patients is not going away any time soon, so we are incredibly grateful to Herts Squash and Special Wear for thinking of us. Knowing that we have the support of wonderful local organisations and businesses like these means so much to us all at the Hospice.",
Kay Kaur-Pressley, Head of Support Services for Sue Ryder – Stagenhoe said, 'We are extremely grateful to the Herts Squash Rackets Association for their very generous donation of PPE. This will ensure that we continue to operate our neurological centre as safely as possible within the current situation and that our staff and residents feel reassured'.
Ends
Any queries contact Paul Main on 07787 920451 or on pauljmain@hotmail.com