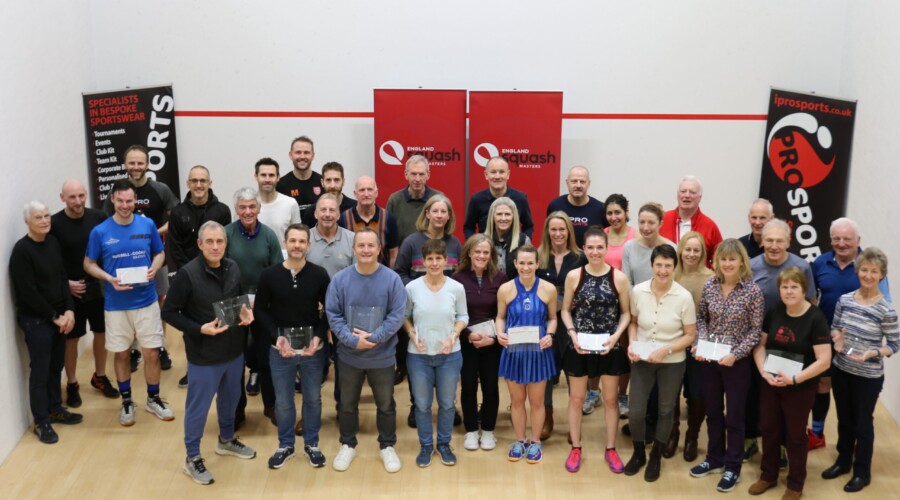 Hertfordshire had great representation at the British National Masters this weekend, held at Edgbaston Squash Club, Birmingham.    11 players from Hertfordshire competed over several age groups with varying success.
Men's O40
Keith Timms (Broxbourne), struggling with injury, came through the first round but lost to the No.2 in the second round 3-0.
Mens O45
Ali Coker (Berkhamsted) and Andy Duckworth (Harpenden) competed.  Andy winning is his first match but then losing a very close fought match in the next round 3-2.        Ali Coker, seeded 3/4, had a great tournament, reaching his first Nationals final.  In a hard fought match Ali eventually lost 3-0 to the No.1 seed.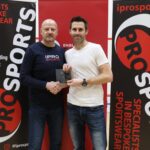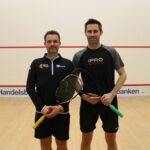 Men's O50
Chris Lynam (Harpenden) unfortunately lost in his first round match, however he went on to win the plate competition!  Congratulations to him.
Mens O55
Martin White (Gosling), Eamonn Price No.2 seed (Harpenden) competed.  Martin unfortunately lost in the first round.  Eamonn lost 3-2 in the semi final to the eventual winner Tim Clarke.
Men's O60
Teejay Sogunro (Nuffield St Albans), having won his first round match, unfortunately met the No.2 seed and ex professional player Bryan Beeson losing 3-0 but each game was close.
Men's O65
Keith Ragg (Nuffield St Albans)  unfortunately lost in first round.
Ladies O45
Louisa Dalwood No.2 seed (Nuffield St Albans) and Libby Montgomery (Harpenden) both won their quarter final matches and unfortunately ended up having to play eachother in the semi Final, with Louisa winning the match 3-0 securing a place in her first National Final.  Louisa played a great game but unfortunately could not clinch the title, losing 3-2 to Christine McMullen the No. 1 seed.  Congratulations for reaching the final and for coming so close.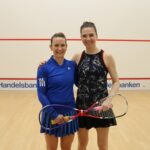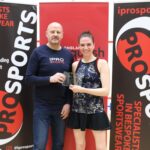 Ladies O55
Isobel Smith No.2 seed (Nuffield St Albans) followed her seeding to reach her first National Final against the No.1 Seed Rose Bamber.   After a slow start she managed to win the 3rd game but eventually lost 3-1.