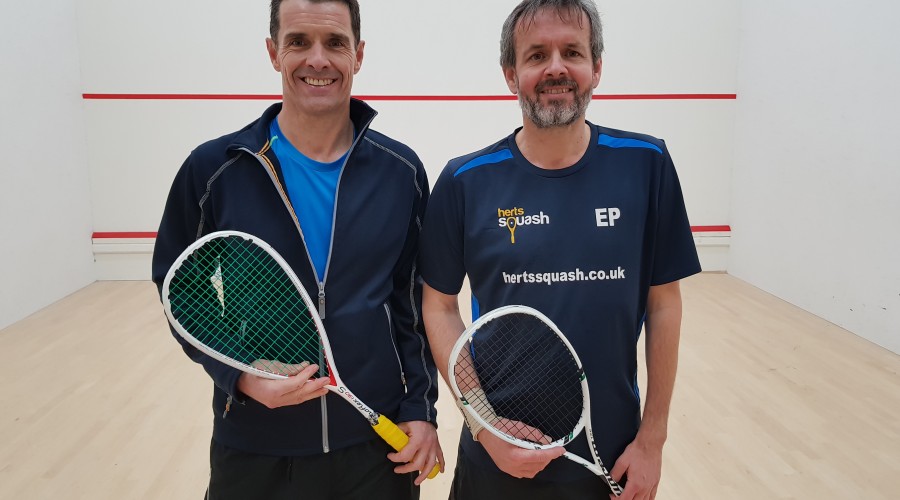 Congratulations to Eamonn Price who won the Mens O45 competition at South of England Masters held in Winchester last weekend. He beat Cliff Martindale 3-1 in the final.
Also well done to Louisa Dalwood who came 2nd in the combined O35/O40 event, losing to Keely Johnson 3-0.
Other Herts players taking part in the competition were Marvin Rust, Gary Raw and Keith Timms.   Great to see so many Herts players in these competitions.
Next Masters event is in Exeter in January.