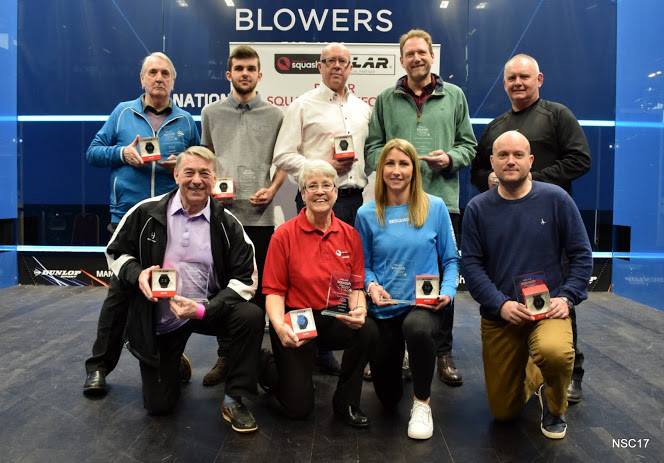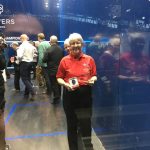 Congratulations to Jill Wood, a Herts referee, who received 'The Tony Parker Award: Referee of the Year' at the National Squash Championships in Manchester on 11th February 2017.  A well deserved accolade for Jill who has supported squash in Herts for many many years.
This award is named after esteemed referee Tony Parker, a world referee, and recognises the much valued commitment referees have in ensuring the successful implementation of England Squash competition and events structure.  The person who wins this award must have demonstrated a commitment to refereeing at a large number of events and also have helped in the training and development and support of referees.
Congratulations again Jill.